All-In-One USB Body Heating Pad. New! Cold March Special!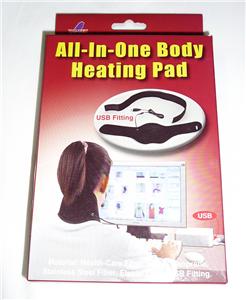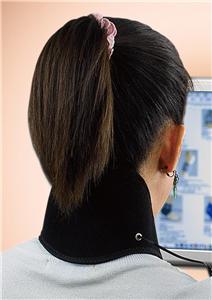 Do you feel cold at work or in your home office? If you work with a computer in an air-conditioned space that you feel freezing all the time, the USB Heating Pad can help. 
 
With the USB heating pad, you can connect it to your computer's USB port and instantly you have a heating pad to help you feel warmer. Once you plug it in the USB port, the pad warms up quickly.   Hold it in your palms to defrost your hands after coming in from the cold. Common uses of the heating pad are on the neck and wrist. With the included extender, you can apply it on your shoulder and waist.   You can also use it for your thigh, knee, and calf.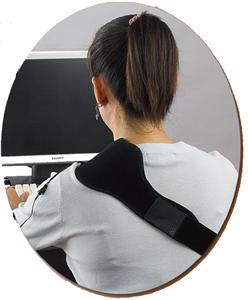 The USB heating pad supports Windows and Macintosh and does a wonderful job keeping you warm and comfortable.  
Features:
·   Plug to your computer's USB port.
·   De-frosting your hands by holding it.
·   Place on necks, shoulders, waists, thighs, knees, calfs, wrists.
·   Works with devices that have USB port, e.g. PC, Macintosh, game console like PlayStation or Xbox 360.
·   Patent pending.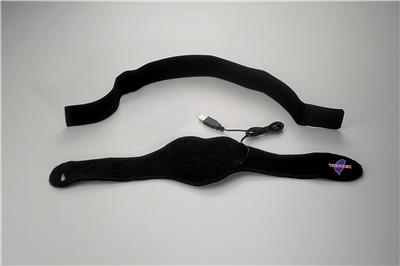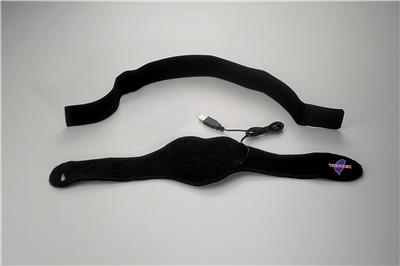 To Order, Check out our eBay Store. Click Here.